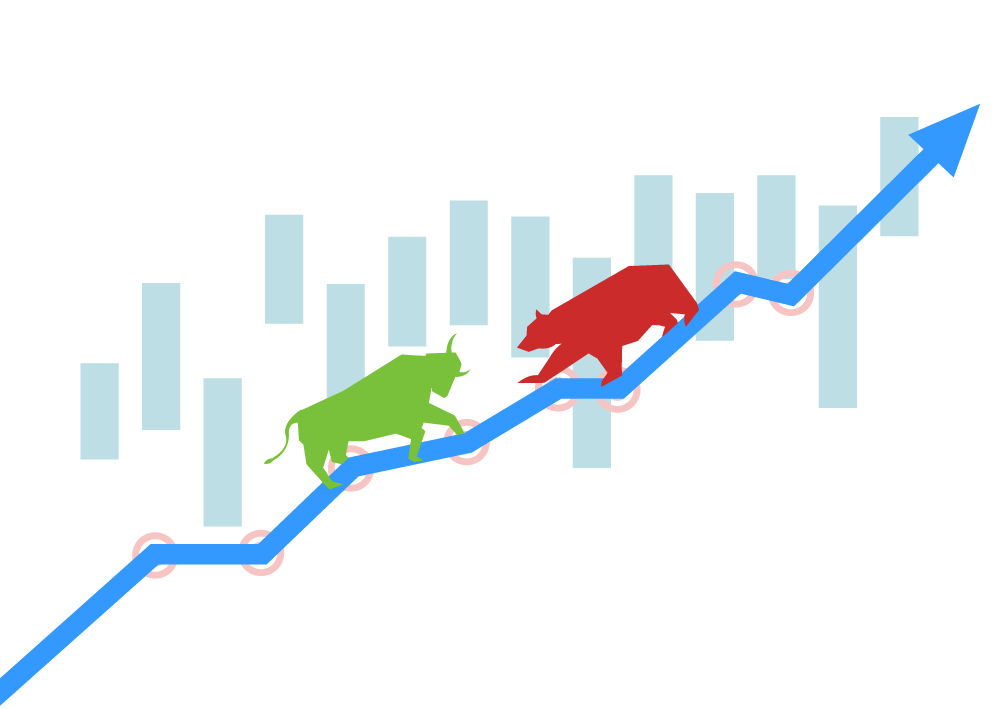 Your Ultimate Market Source
Real Time Access to The TradeXchange News Desk and Squawk Audio Alerts, Daily Analytics sent to your email every morning and afternoon, as well as Real Time SEC Filings and Press Releases. All for one low monthly fee.
What makes us different
T​he TradeXchange is run on our motto, Built for Traders, By Traders. The partners of TX have worked on Wall Street for over 50 years combined. We brought our experience and knowledge from the trading floor and created a fast and streamlined service. We do not trade off any information that is posted​ which makes us unbiased in the content we provide. Unlike many other firms, we do not benefit or profit off information posted in the NewsDesk. Our main goal is to cut out all noise and provide information that is actionable. There is no fluff in our NewsDesk as we​ only deliver important and direct content only.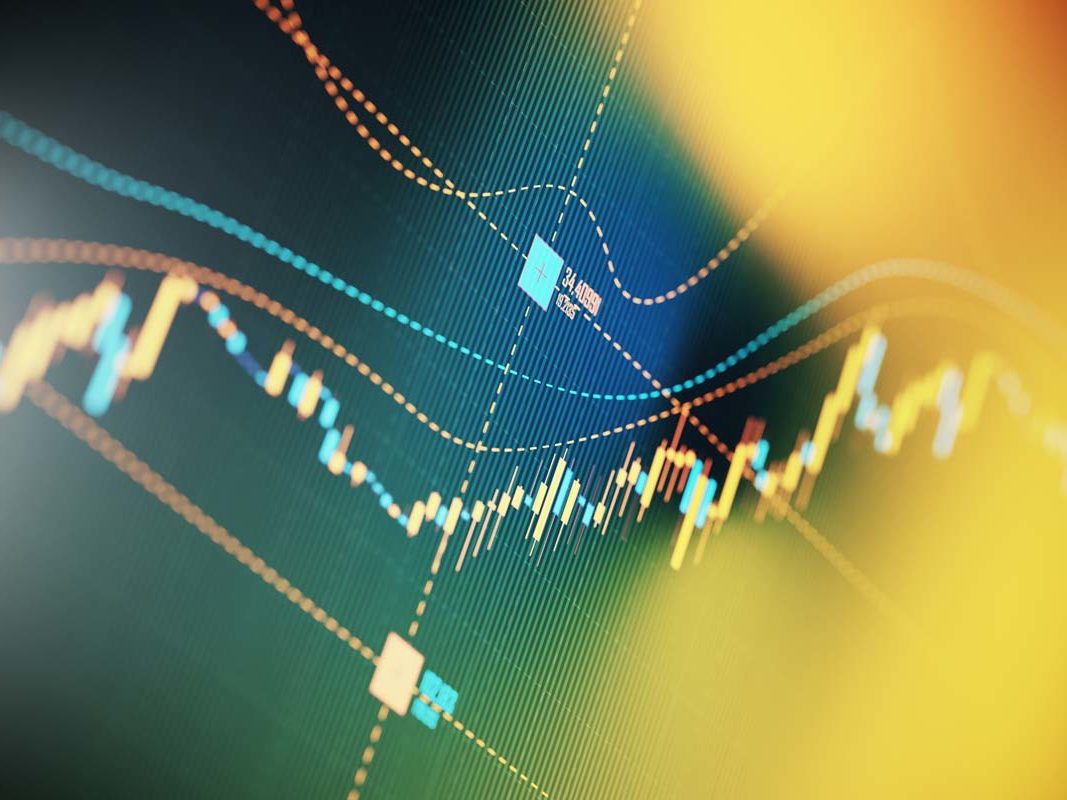 THE ULTIMATE Market Source
Receive Real Time Access to The TradeXchange News Desk, Our Audio Squawk, and Daily Pre-Market / After-Market Analytics. Our TradeXPlus+ Service Additionally Gives You Access to Real Time SEC Filings with our Scraping Algo and Access to Press Releases From the Top 4 PR Companies.
We Are
Built For Traders, By Traders®