Member Access
Already A Member, Click On One Of The Access Points Below
FORUM ACCESS
Actionable Streaming News
Highlighted Option Activity
Insider and Company Filings
SmartFiltered Social Media News
Volatility and Volume Alerts
Squawk Audio
Streaming Real Time Audio Alerts
Highlighted Volatility Alerts
Easy to Use
Desktop, Tablet, Mobile Ready
Access From Any Device or OS
Market Stream
Streaming News
Web Based Access
Mobile and Tablet Ready
Sound Alerts
Technical Analysis Signals

About Us
"Our goal at TradeXchange is to offer everyone the same competitive resources that all financial institutions receive at a price that anyone can afford."
The TradeXchange was created from the experience and knowledge of Capital Market professionals to bring real time market information.

The TradeXchange Squawk • Large and Unusual Option Activity • Technical Levels • Volatility Alerts • Insider Transactions • Company Filings • Smart Filtered Social Media News • Actionable Headlines • Geo-political and Macroeconomic information • Desk Chatter Algo • Data Mining for Actionable Information

Our purpose is simple: To Provide, To Empower, To Disrupt

We are built for traders, by traders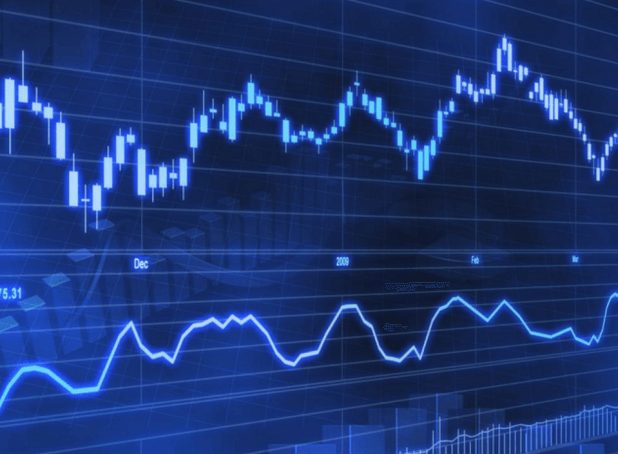 Meet Our Team
Experience, Knowledge, and A Zeal for Disruption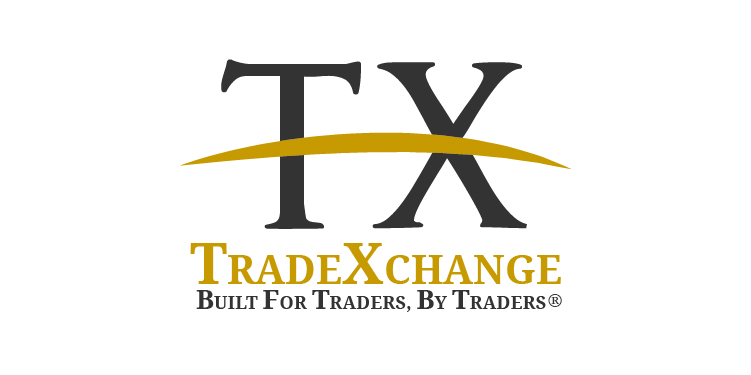 TX News Desk
Over 60 Years Of Experience
Committed to Timing and Making Information Available, the TradeXchange is committed to providing consistently relevant news and information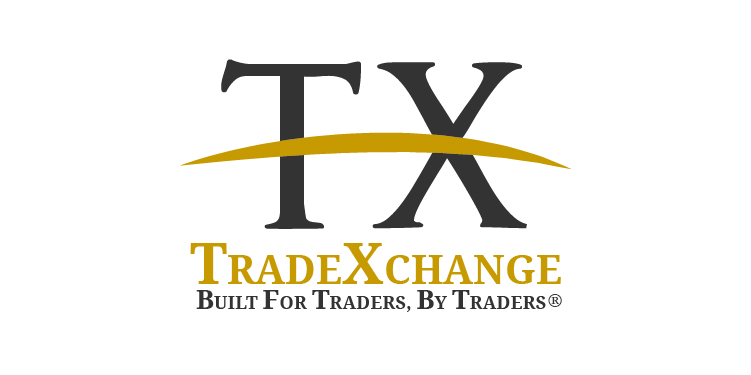 Commitment to Service
Available With A Human Touch
The Tradexchange is committed to providing our subscribers the right tools and service. Available via email, phone, and chat. We pride ourselves on relevant technology and a commitment to customer service.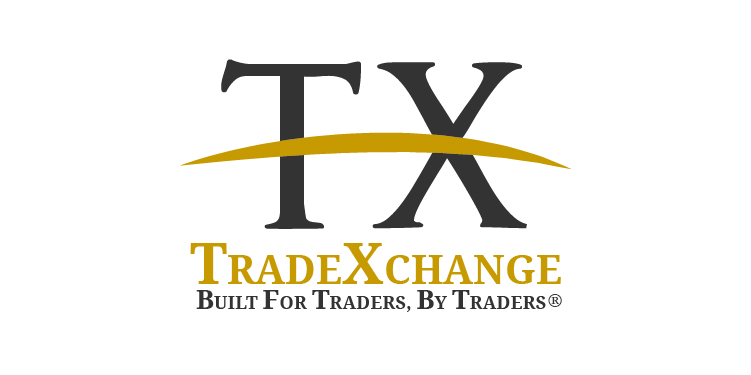 MEET THE TEAM
Dynamic and Forward Thinking
Combining Market Experience, technical ingenuity, and great personalities, The TradeXchange Team is committed to a great customer experience