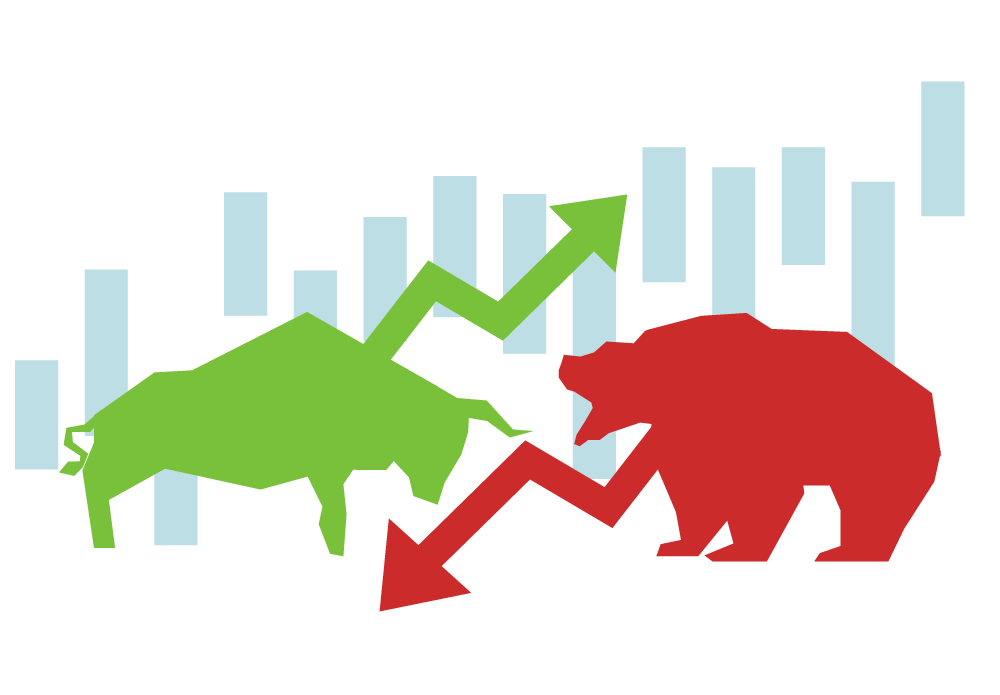 View Our Membership Plans
TRADEXCHANGE MEMBER
$44.95
/ per month
TradeXchange News Desk
Squawk
Daily Analytics
TRADEX PLUS
$69.95
/ per month
TradeXchange News Desk
Squawk
Daily Analytics
Real-time SEC Filings
Press Releases
Compare Plans
Our newest subscription is available through our NewsDesk and can be accessed from the top menu bar. If a member sees a headline in our NewsDesk, they will be able to read the full Press release or SEC Filing through TradeX Plus. Filter and tailor incoming information that caters trading needs. Make trading quicker, efficient and more detailed.
Membership Benifits

TradeX Member

TradeX Plus

Real Time Access to TradeXchange News Desk and Community Room

Real Time Audio Alerts Through Our Squawk

Daily Analytics Morning Mash-Up and Market Wrap-Up Newsletter also the Week Ahead Report

Real-time SEC Filings: Open the filings you want to know more about with just a single click. Find the most important information for many of the filings displayed instantaneously for you. Included search and filter feature.

Press Releases: Read behind the headlines now with full access to the actual press releases that matter to you from top PR sources:
● PR NewsWire
● Business Wire
● Globe NewsWire
● ACCESSWIRE
CLICK FOR DETAILS ON EACH PART OF OUR SERVICE
Join our Mailing list
Receive our latest news and information.